New product for the 2012 up V-Rod NRS, central mount license plate holder for a much more cleaner look. This product is perfect if you want to add ...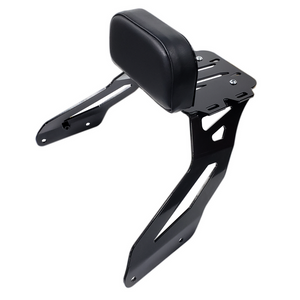 We've just design a new luggage rack/ passenger backrest for Night Rod Special 2012 and UP. We've used our 3D scan to make something that follow t...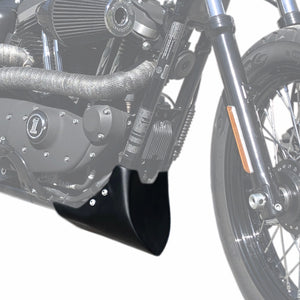 NEW PRODUCT, chin spoiler for sportster models. On this project, we've used our 3D scan to have all the dimensions of the front end. After that we ...